Venue Details
Tsali Notch Vineyard is a premium wedding facility in Tennessee that will take your wedding dreams and expectations to soaring levels. At this festive vineyard, a large party barn welcomes you to create unforgettable memories of your romantic excursion. Take the perfect snapshots at Tsali Notch Vineyard which creates the perfect backdrop for spectacular photos and even more amazing memories. Your elegant white gown will contrast nicely against the lush green hills and the spiraling vines which line the hills of the vineyard. This unique location also allows you to enjoy great views of Cherokee National Forest and the Great Smoky Mountains for an experience that is sure to awaken all your senses. Treat your guests to wine and dine at Tsali Notch Vineyard for an experience that they will never forget! Tsali Notch Vineyard is such a unique wedding destination that will surely create the perfect fun and romantic atmosphere for you to dance the night away. Experience country vibes and the best of Tennessee for your next celebration at Tsali Notch Vineyard!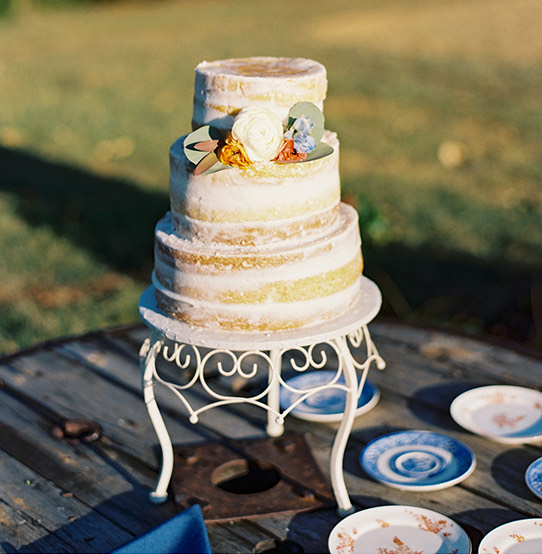 Amenities
- Experience Breathtaking Views of the Great Smoky Mountains
- We are a working vineyard and winery
- Rustic Event Barn updated to retain its historic charm
- Holds up to 200 seated guests
- Choose from various locations in and around the grounds
- Tables and chairs available upon request
- Vendor list available or select your own
- You may have outside alcohol, with liquor liability policy
- Full kitchen facility not available
- Guest Wi-Fi not available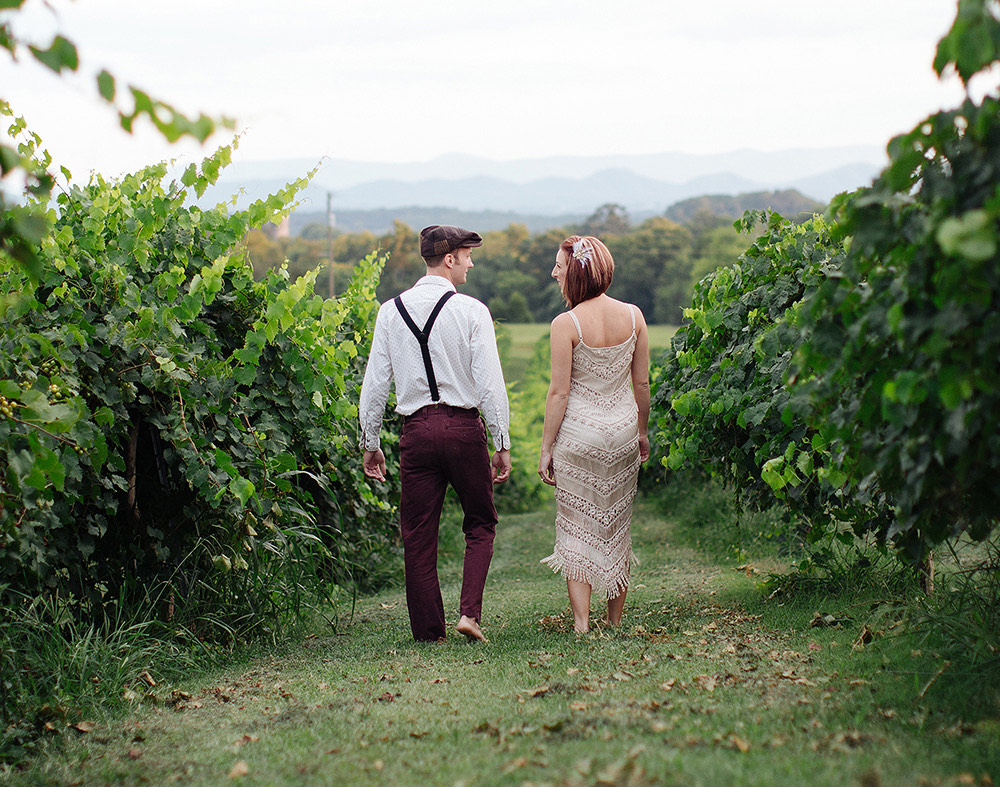 We offer a variety of flexible options for weddings and other events at the vineyard.
Weddings: $4000-$6500 depending on your requirements.
Elopement: $500
Birthday Parties, Showers, Reunions, Fundraisers, etc.: $500-$1000 depending on your requirements.
Style:
Winery/Vineyard/Brewery/Cidery, Park/Garden, Vintage/Rustic, Outdoor, Barn Event
Location:
162 Harrison Road
Madisonville, TN 37354
Availability