Experience the Magic of Muscadines
Surrounded by majestic mountain views in lush foothills outside Madisonville, Tennessee, Tsali Notch is a vineyard and tasting room specializing in wines and products from the Muscadine, indigenous to the Southeastern United States.
Muscadines are high in antioxidants, which also allows us not to use insecticides, fungicides, and other chemicals to protect the vines/fruit. As consumers, we can ingest that antioxidant protection.
Are you a winery or a juice/jelly manufacturer?
We are Tennessee's largest producer of bulk wholesale muscadine grapes. Contact us to discuss your grape needs and how our America's Wild Grape™ growing and cultivating services can assist.
Contact Us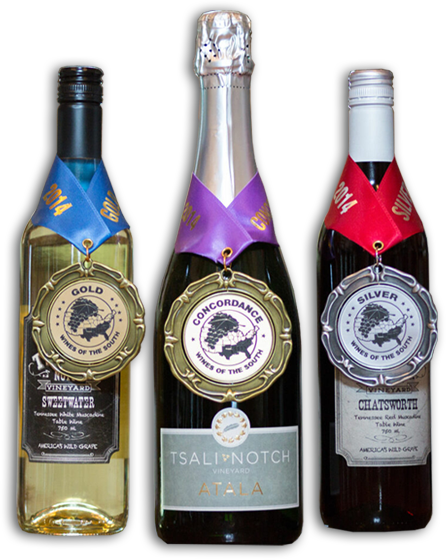 Award-Winning & Delicious
Lush grapes on the sweeping trellis, views of the Cherokee National Forest and the Great Smoky Mountains, rustic yet refined event spaces, and wine, juice, and artisanal products from the muscadine grape, native to the southeast. Tsali Notch is the largest muscadine vineyard in Tennessee and so much more.
Shop Now
A feast for the senses
Our Vineyard Tasting Room is open Wednesday and Thursday from noon until 6 pm. and Friday through Sunday from 10 am until 6 pm Private Tastings and Tours are available by appointment only.
Book Now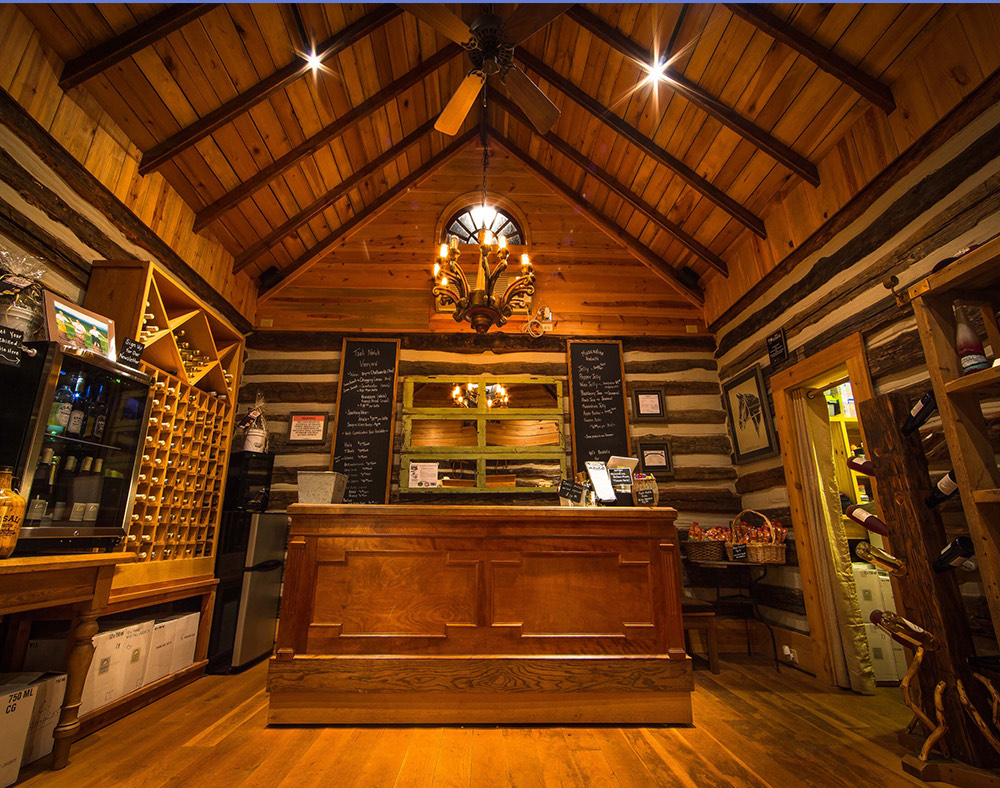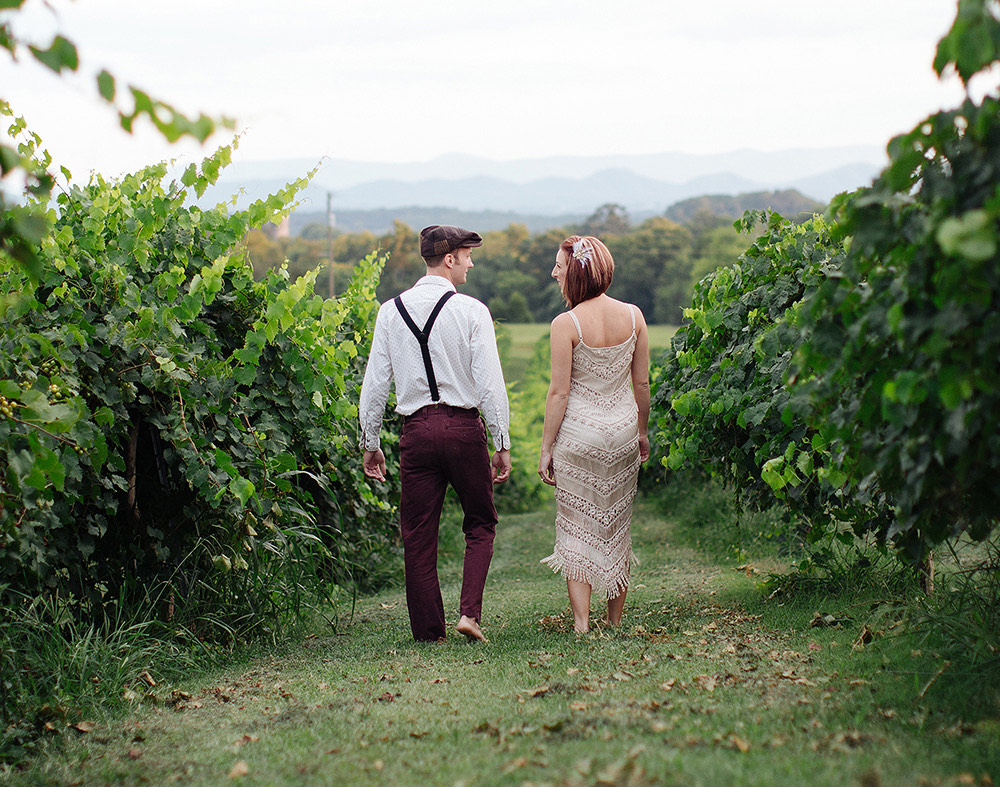 From weddings to tastings & more
The vineyard hosts weddings, receptions, reunions, civic clubs and other events. In addition to the vineyard grounds, we also have The Vineyard Tasting Room, The Upper Barn (for large events), and The Jackson Lounge.
Reserve Now